TELigence Partners is a full service, independent sales and consulting agency, providing voice, data, cloud, IT, and advisory services to discerning businesses headquartered throughout the northeastern United States. Our team members have more than 150 years of combined experience in the telecommunications and information technology industries.
There are several reasons why our clients choose TELigence Partners to help them make their important telecom and IT decisions: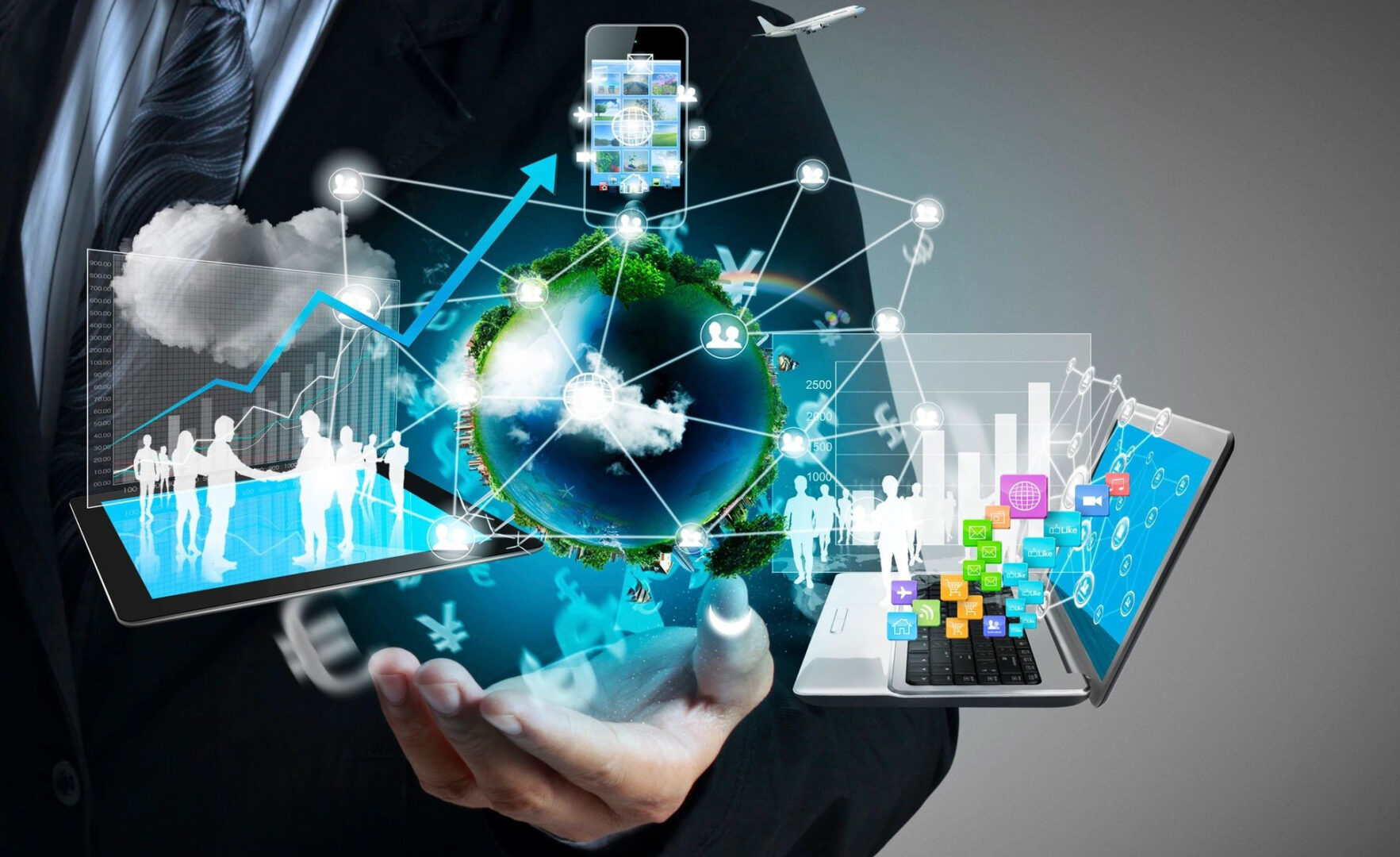 Excellent customer service

Our goal is to exceed our clients' expectations by demystifying the telecommunications and IT solutions process and by saving them money in the process.

Superior industry knowledge

We work with more than 100 of the top national and local telecom and IT service providers, all of whom we've carefully researched and vetted over the years to make sure they meet our customer service standards and deliver the highest quality products.

Low-to-no cost

The majority of our services are provided at no cost to our customers. TELigence is paid through the more than 100 telecommunications and information technology service providers we represent. Clients pay the same whether they go through us or through the carrier directly.

Unbiased advice

Unlike carrier agents, we receive no incentives and are operating under no sales quotas for the work we do. Just as is the case with business independent insurance agencies, the cost of service to the client is the same whether they go through us or through the carrier directly.
We continuously comb the telecommunications and technology landscape to stay abreast of emerging trends and companies.

We work with you to assess your telecommunications and technology needs, and then devise the best, most affordable solution drawing from our team of over 100 trusted technology partners and years of experience in the industry.

Once a custom solution has been selected, we work with your IT team and our chosen technology partner(s) to ensure the deployment of your solution meets your expectations and objectives.

Post-installation, we verify final billing meets the originally contracted amounts.

For the term of your contract, you will be covered by TELigence Partners' Quality Assurance Program. We will be there to assist you with any questions or problems that may arise. Relieving you of the headache of technical worries and freeing you to focus on other issues.